D.I.C.
Dental Implant Centre
Get the smile you deserve
At the Dental Implant Centre our very experienced team of dentists specialising in dental implants and cosmetic dentistry offer all dental implant treatments from a single tooth to complex  implant treatments, full mouth restorations and Hollywood smile  at very affordable prices.
We take a great pride in the quality of our care and always aim to make your visit a pleasant experience. Our aim is excellent dental health for you and your family through prevention and treatment of the highest possible standard.
Dental Implants
A dental implant is a substitute for a natural tooth root. The implant consists of a titanium post that acts as a tooth root and is surgically fitted into the jaw.  Titanium is a safe substance that easily fuses with the gum tissue to support the crown or bridge replacement teeth. A dental implant is a long-term solution to support a crown, a bridge or a denture.
£1,800 per implant 
 Prices include dental implant, abatement and implant crown
All on 4/6
All on 4 dental implants is a treatment that replaces a whole arch or both arches of missing or failing teeth with a fixed bridge attached to dental implants.  All-on-4 implants offer a more cost-effective solution as they require fewer implants in the jaw than traditional methods. Where traditional methods would require 8-10 implants per jaw, the All-on-4 technique uses just four. Sometimes five or six are needed on the upper jaw due to lower bone density.
All on 4/6 dental implants offer patients a full arch or both arches of fixed replacement teeth for patients who have either no teeth or have failing teeth.
All on 4 from £8,500 Per Jaw (4 implants & full jaw bridge)
Full Mouth Restoration/ Hollywood Smile
Full mouth reconstruction typically involves general or restorative dentists performing procedures like crowns, bridges and veneers and can incorporate dental specialists.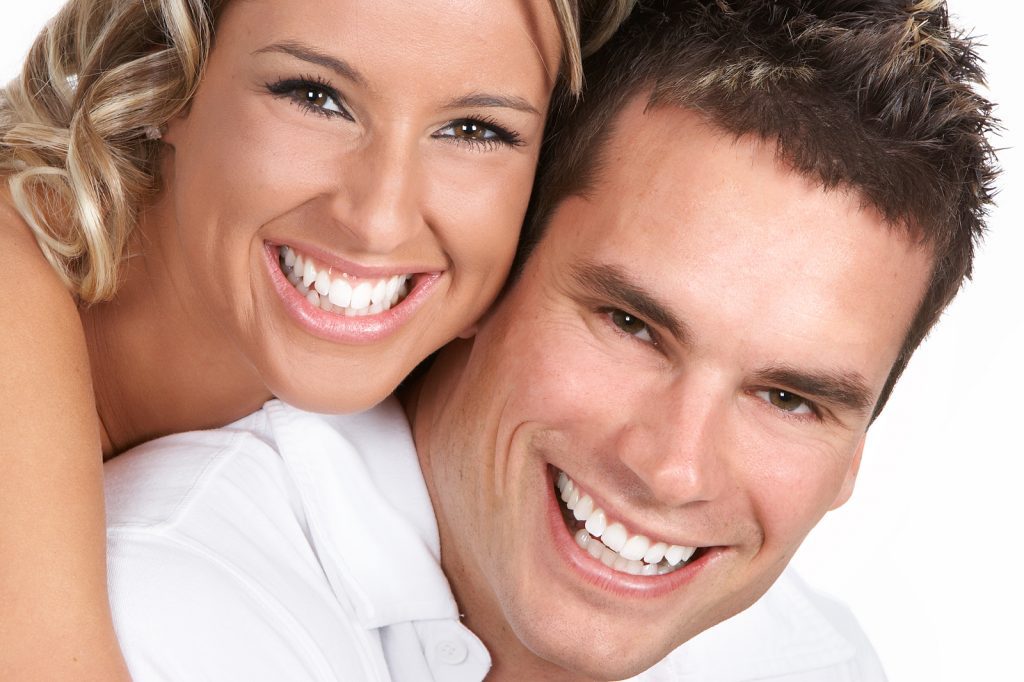 Testimonials
Excellent dental practice. Professional and friendly staff in modern clean premises. I saw their implatoligist today who is a credit to their team and very knowledgable in his field. Highly recommended.

Neil

I had an implant done and over the last 5 month had to visit the dental centre. I found the staff to be very friendly and helpful. I am very happy with the implant. Dr Nikos made me feel very at ease and comfortable during this whole procedure. I am very happy and would recommend him.

Charles

Thank you very much Dr Nik & the team for fantastic service. I had two implant done and I so glad I chose this practice and the amazing price. I am very happy witch finished job.
Would highly recommend!!!!

Jolanta